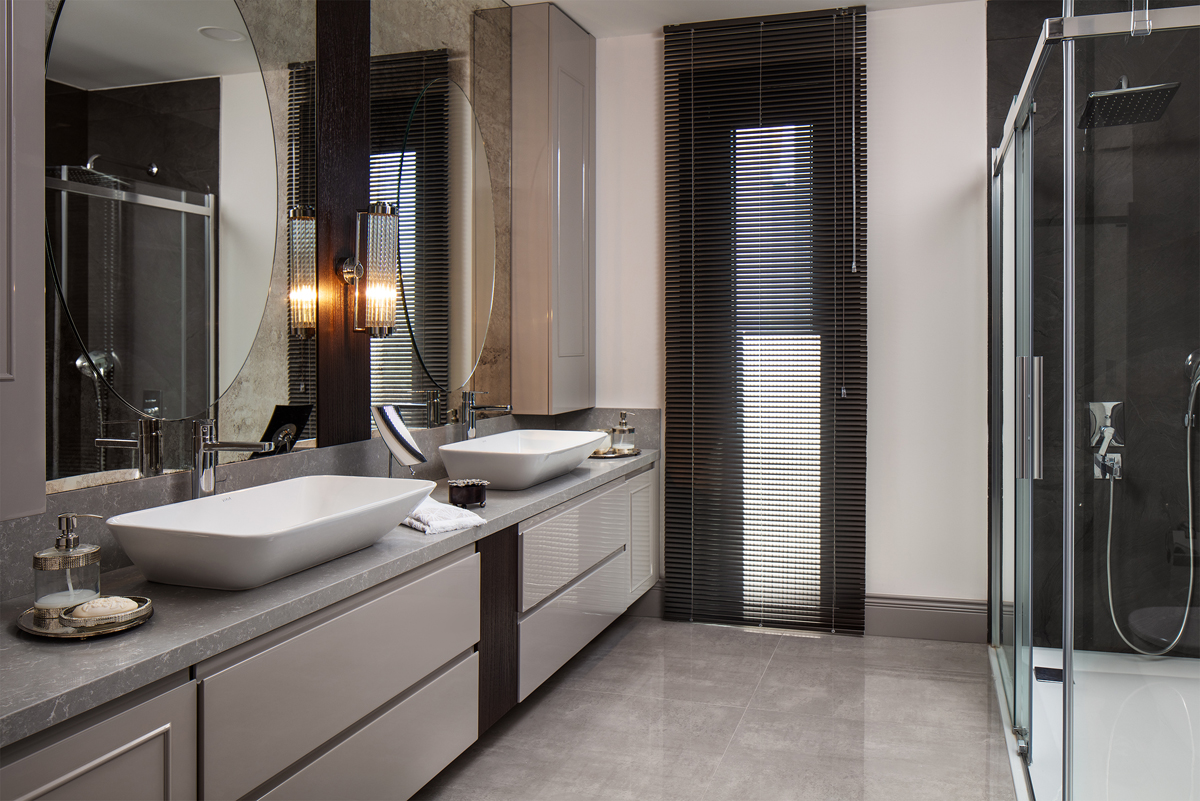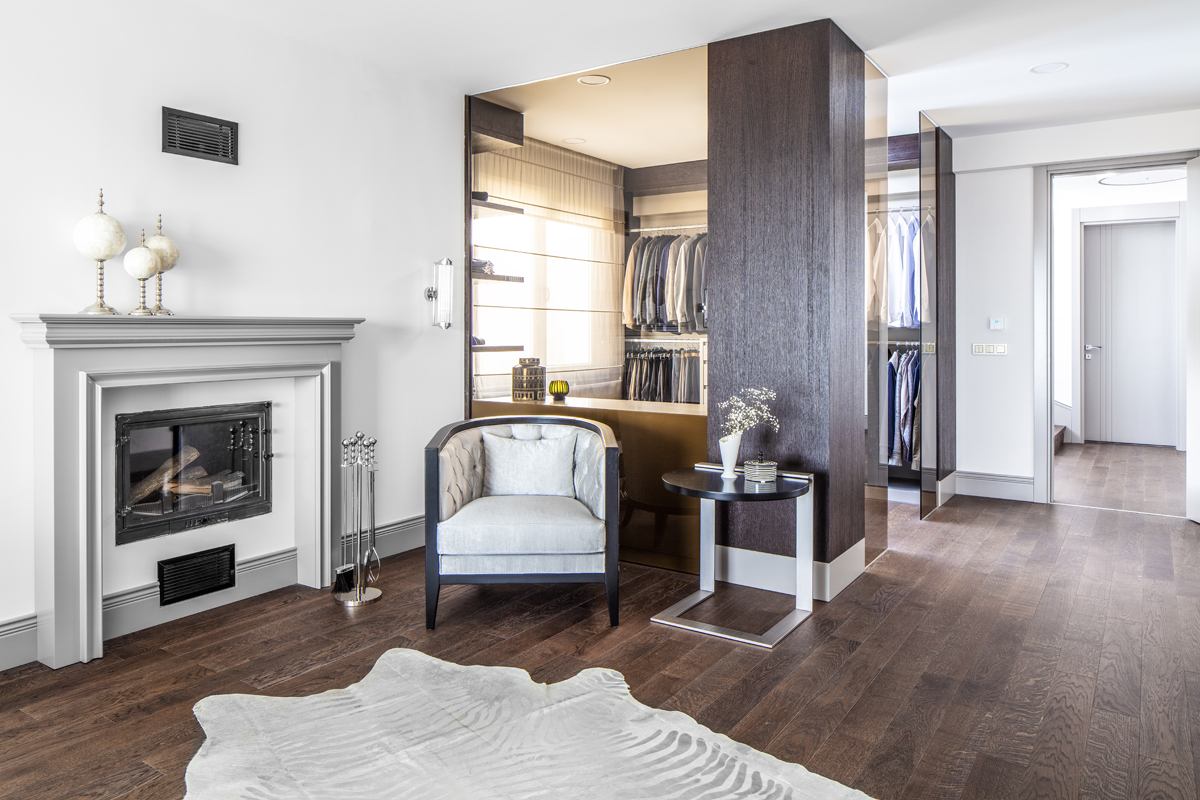 VILLA NO7
ANKARA, 2018, 405 m2
Located in Ankara, Alacaatlı; three floored, 405 square metered villa is designed for a family of three. Original plan of the villa is re-arranged according to the needs of the house owners.
A living room with an open kitchen, cellar, restroom, storage room and a room for shoes on the first floor; a master bedroom with its own two different dressing rooms and bathroom, two guest bedrooms with dressing rooms and bathrooms and a laundry room on the second floor; a bedroom, living room, bathroom, kitchenette and a terrace with a sunset view on the top floor is planned.
Project is awarded as one of The Best Interior Design Villa projects in European Property Awards in 2019.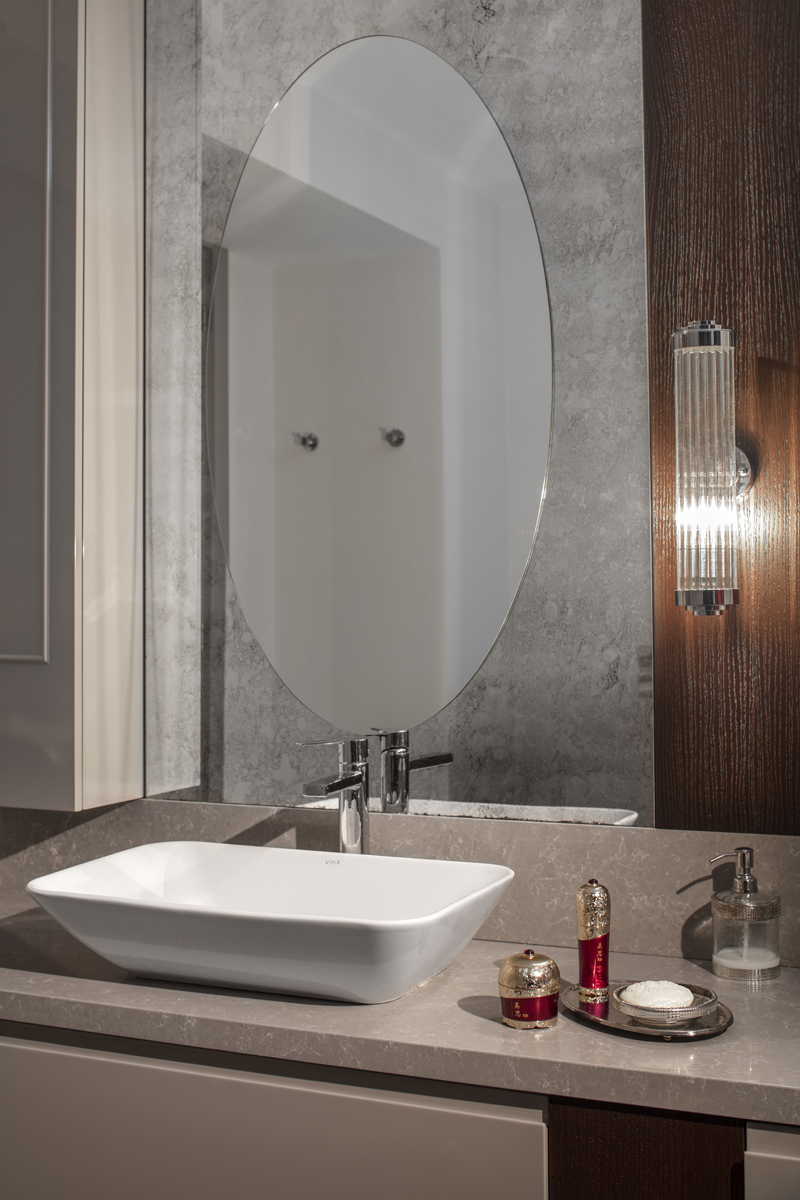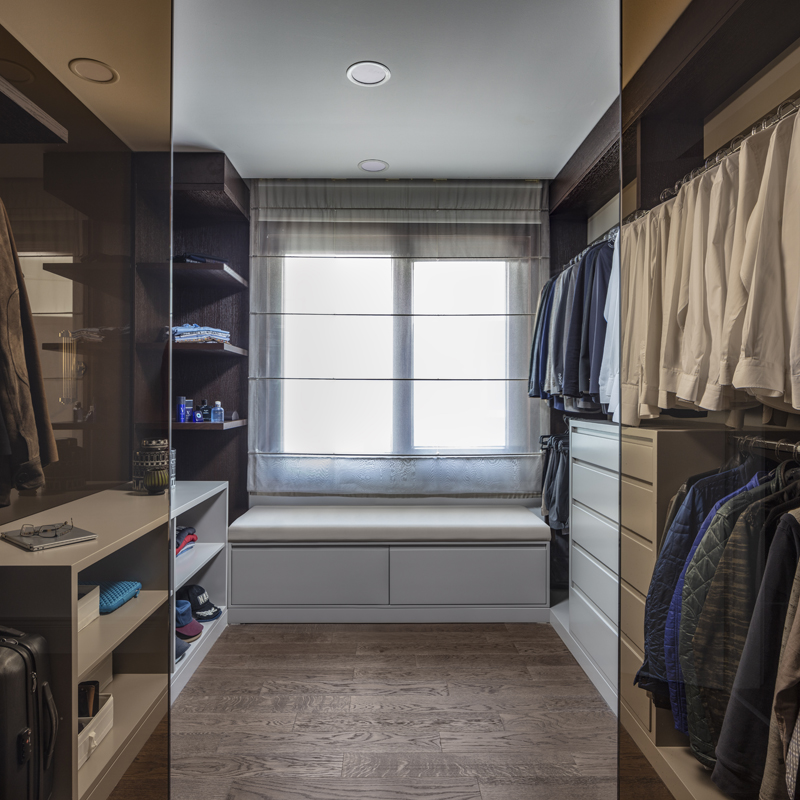 'The house,dominated by a monochrome color palette; offers different living spaces with different styles, on seperate floors.'