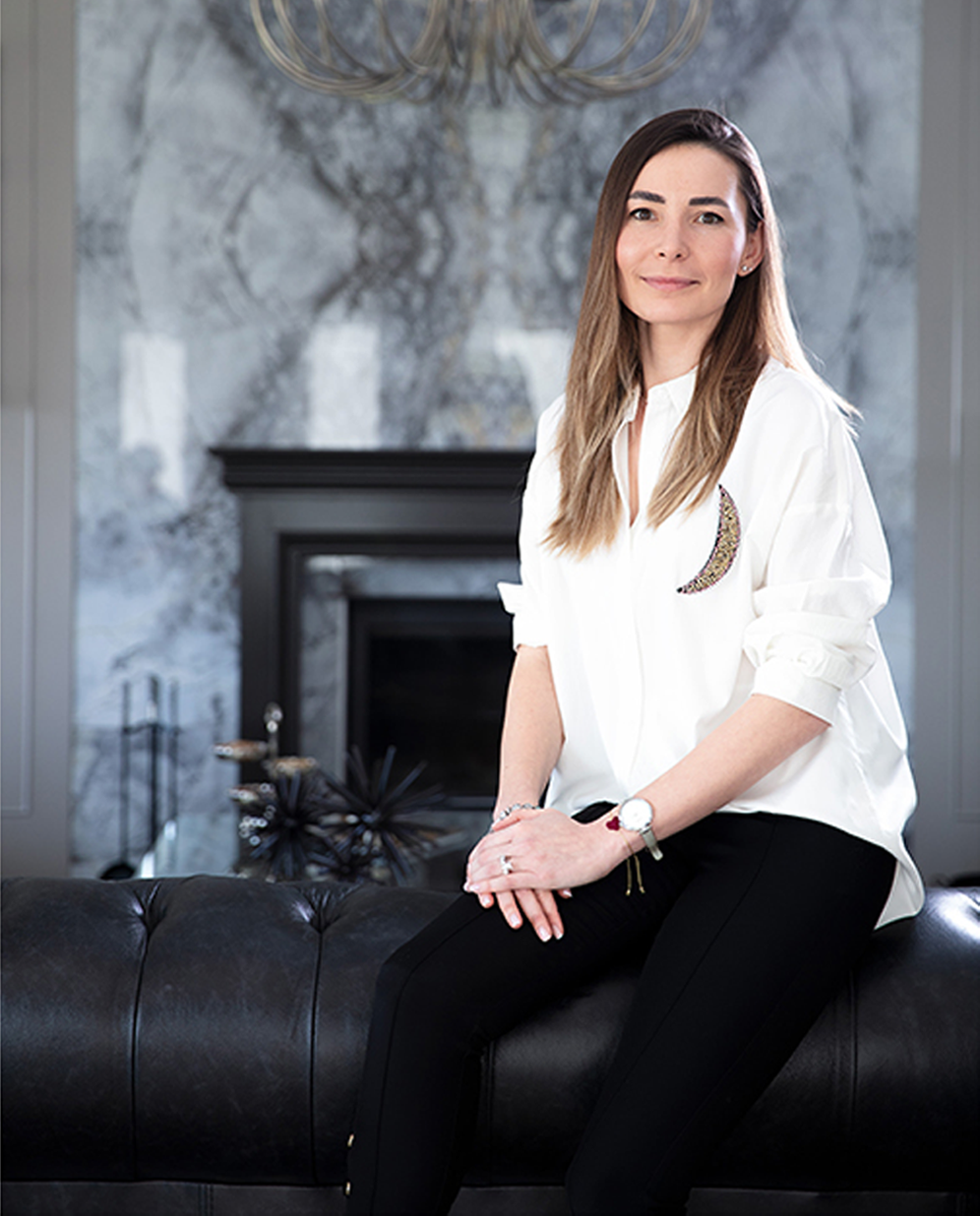 Treso Interiors is founded in Ankara by Melda Dikmen Gürel in 2011. With their discipline of work since their establishment; the company has steadily grown into a succesful and internationally award winner design studio.
While answering the needs of each project within time and budget considerations; aims to reveal the potential of the space at a maximum level in the sense of function and aesthetic. They offer a highly personalized and boutique design service by considering the daily life routine, habits of use, tastes and needs of their clients to design innovative, timeless and joyful spaces. Each space designed consist a full service which is considered like a brand creation process; from its interior design to the detail of tablewares.
They continue to serve for various areas of design with different scales; combining their experience of years and first day excitement with a strong team.